Gold Medal Team Hand in Hand
+
Industrial-level Hands-on Experience
+
Effective internal push
+
Free one-on-one mock interview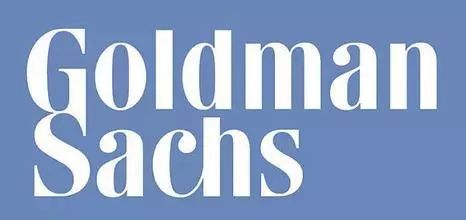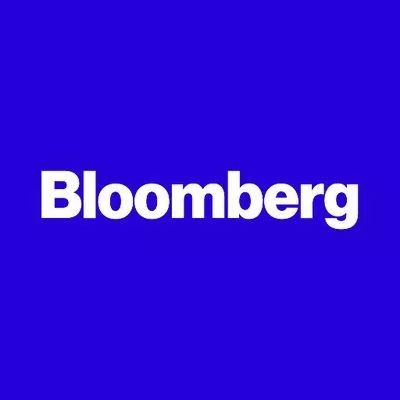 Industrial applications, front-end dynamic page development, distributed systems and cloud computing, microservice e-commerce platforms, multi-tier system architecture design, cloud native applications.
Summer Intern's students who have not settled in the dust have benefits! ! !
After the Wall Street Innovations preached last week, the response was very good, and a few places that were not so many were quickly hollowed out. . . A lot of classmates believe that they can open more posts. . .
In order to let everyone have a more fulfilling Summer, after Minty has won many times, the company has opened six additional positions ! Exclusive limited position placement, students who have performed well after the internship have the opportunity to get effective internal push from the instructor and guarantee an interview!
Also! The top five students can get a free mock interview from the ace tutor . Perhaps during the mock interview, you will be able to impress our big cattle tutor and get the chance of future push .
The number of places is limited, and the students who are willing to hurry up.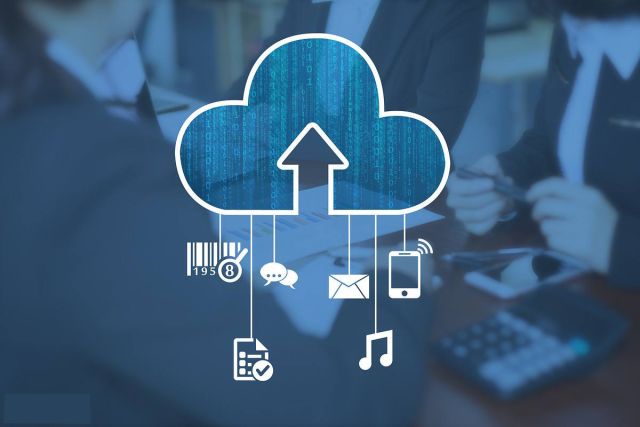 Ace tutor background
Dr. Jun Li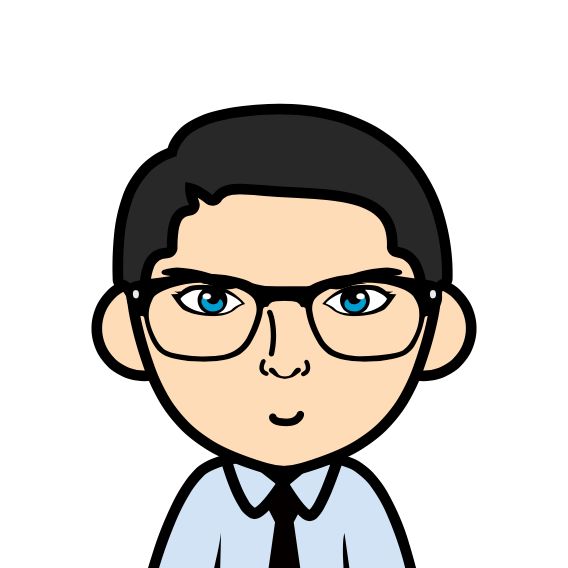 He has worked for the Goldman Sachs Group for many years and has served as the global technology chief architect and vice president of the high-end private asset management and options futures division. He has worked in Deutsche Bank, New York Options Futures Exchange, Credit Suisse, Bank of America Merrill Lynch, etc. Software design and development, technical guidance and director of financial and derivative products and risk credit management platforms; currently at Royal Bank of Canada, to undertake the development of a new generation of integrated trading platform. Former President of the New York Alumni Association of Nanjing University and Senior Advisor of the International Leadership Fund.
Raven Wu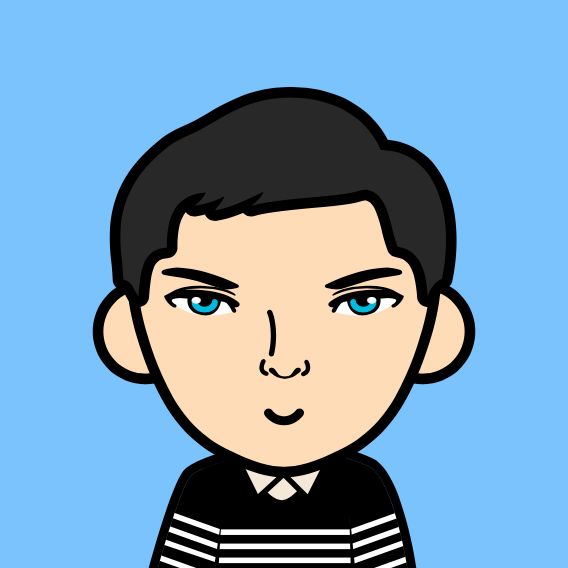 He holds a master's degree in computer science from the Stevens Institute of Technology in the United States, majoring in distributed systems and cloud computing, and has many years of project development experience. Currently working for Bloomberg in the development of financial data products. He once worked for a financial technology company on Wall Street. As a core personnel, he participated in the architecture design, development and implementation of the transnational foreign exchange trading platform and system operation and maintenance.
Mark Wang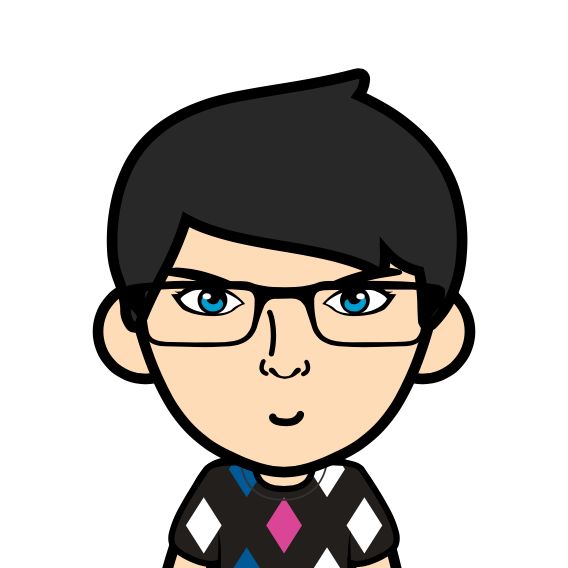 Master of Science in Computer Science, Stevens. Now it is Deutsche Bank Deutsche Bank AVP, engaged in the development and research of Smart Payment, mainly researching the blockchain solution of B2B payment business. He also worked for Bank of America Merrill Lynch as a senior developer, during which he focused on the stock business platform for the upgrade and testing of big data solutions. Familiar with enterprise software development processes and optimization solutions
Patrick Jiang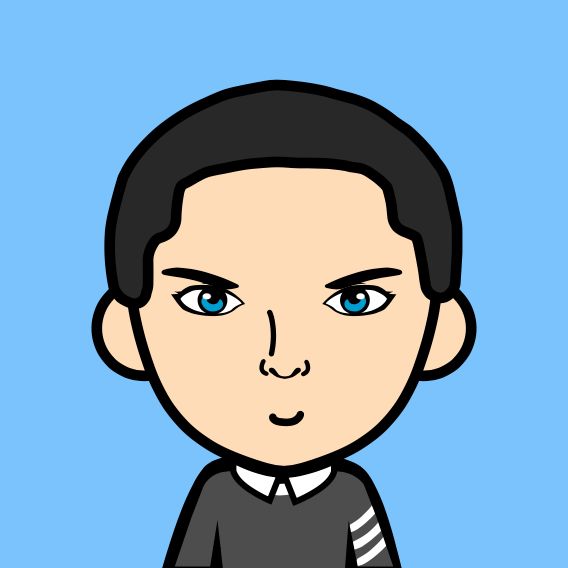 Master of Computer Engineering from the University of Arizona. Currently, he is a senior development engineer of Samsung E-commerce platform client, and participates in core projects such as front-end new mainstream framework upgrade and content management project optimization. Former ADP front-end page development engineer, involved in the design and optimization of relevant payroll systems. Familiar with a variety of lightweight web development tools (webpack, es6, babel), the most popular front-end frameworks, such as React, Redux, and design, development, testing, deployment and other aspects.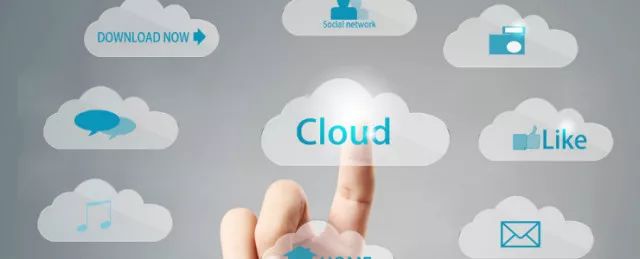 Project Introduction
Internship start time: May 2018
Length of internship: 10 weeks
Wall Street Innovations Inc aims to integrate interns and company project teams through training and development tasks , and understand multi-layer system architecture design, Spring, hibernate and other popular frameworks, cloud native application development, SQL and NoSQL. Database, and related core knowledge such as message queues. After completing this project, the intern can effectively master the design and implementation of industrial-grade systems, increase effective and effective work experience, and ultimately improve the competitiveness of future job hunting .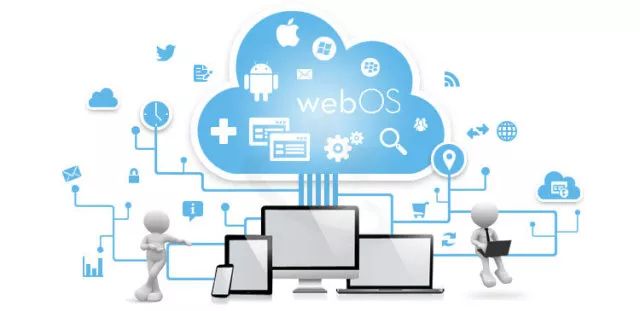 Exclusive limit position
– Software Engineer Intern(4 openings, 10 weeks)
Job Requirements:
– CS and related engineering majors (EE, MIS, CPE, etc.) students
– Familiar with at least one programming language (with a certain Java or JavaScript foundation preferred)
– Have an understanding of object-oriented programming
– Basic knowledge of computer science, such as databases, operating systems, software engineering
– Strong learning and teamwork skills
– In the future, software and Internet engineers are the priority of employment.
daily work:
– Complete relevant training content according to project needs
– Completion of related development, testing, technical support, etc. according to schedule and needs
– Participate in regular meetings and report progress and communicate with team instructors at any time to solve problems
– Complete the assessment report on a regular basis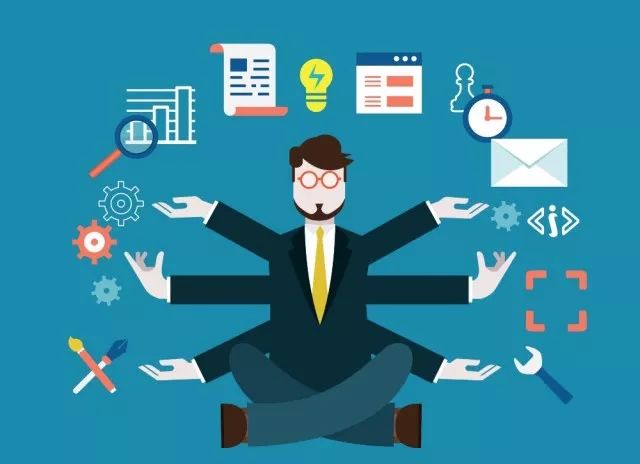 – Business Analyst Intern (2 openings, 8 weeks):
Job Requirements:
– PM or BIA and related business majors
– Strong abstract analysis and summary induction
– English writing and communication skills are preferred
– Strong reaction and flexibility
– This position is limited to the Greater New York area, and time is flexible to communicate with customers at any time.
daily work:
– Conducting daily meetings and communication with customers to gather relevant needs
– Ability to collaborate with team members for effective needs analysis and to organize and describe complex requirements
– Providing a team of engineers with requirements explanations and content combing, and jointly completing product design and business logic analysis
– Complete the assessment report on a regular basis